about us
Welcome!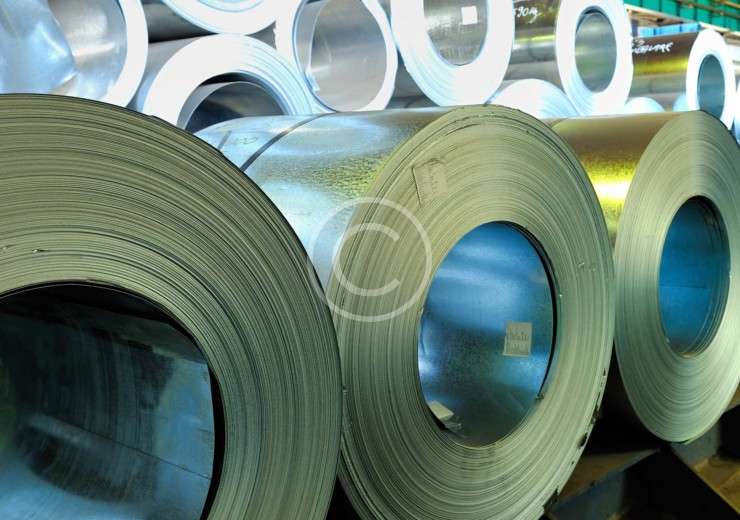 We provide a wide range of products. We have products in aluminum and stainless steel, beams, steel plates, steel tubes, bearings and steel bars.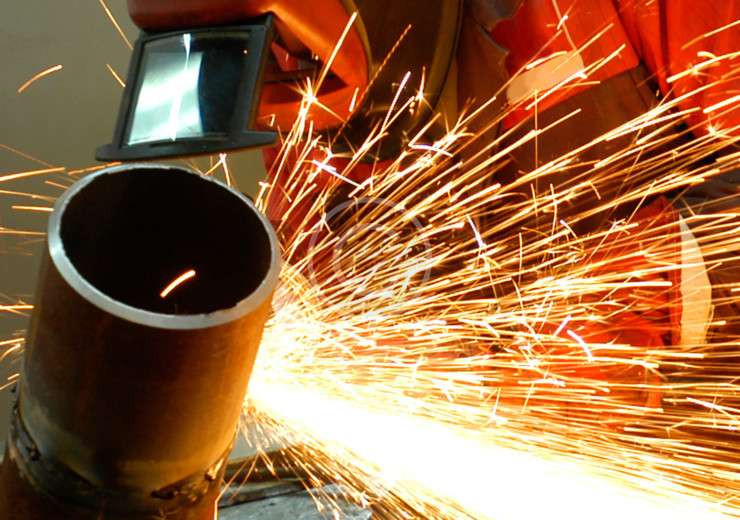 Structural steel is widely used in the construction and manufacturing industries for various purposes and projects due to its ductile qualities.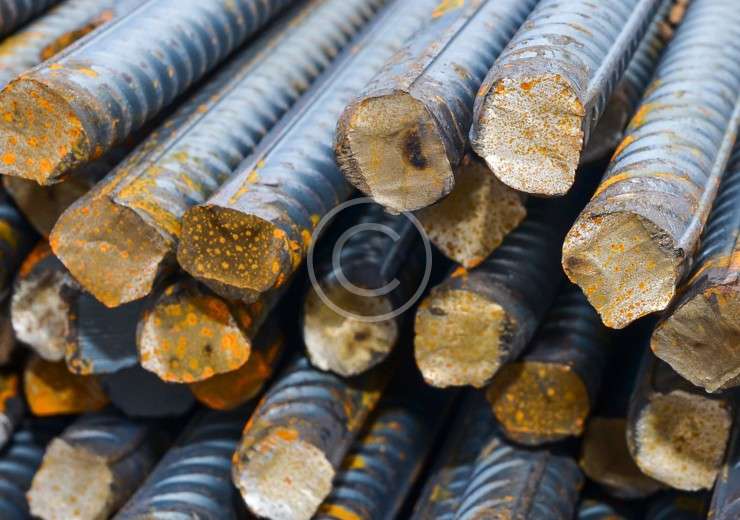 We are an integrated steel producer with major production operations in America and Europe and we produce 30 million tons a year.
Need High-Function Bar Wire Rod Products?
We can offer abundant steel types and sizes to meet diversified and sophisticated needs in each field.
Buy Now!
High-frequency hardened parts
facts
The Process
A global force in steel production and engineering
Our Steel Factory is an integrated steel producer with major production operations in Center America and Europe. The company manufactures a wide range of steel sheet and tubular products for the industrial machinery, construction, and oil industries.

products
Our Shop
[product_category per_page="5″ columns="5″ orderby="date" order="" category="fabricated-tanks"]
Stack of Steel Sheet
We are the best Stainless Steel Sheet Price supplier and provides high quality to global clients.
Custom Work
We have thousands of different patterns ready for production.
Commited to High Quality Service
We have furnished steel for many of the largest construction projects in the region and have the estimating, detailing and fabricating experience to manage any project!
Click Here